The Genesis of Direct Logistics
In 1994, Direct Logistics original service offering was coordinating truckloads of destination entry mail shipped by over-the-road carriers. Today, DLI continues offering this cost-saving service through several Crossdock Logistics operating units across the nation.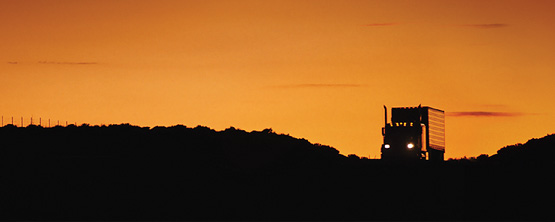 In addition to helping clients take advantage of postal drop ship savings and improved in-home performance for time-sensitive mail, DLI also grouped palletized mail from multiple clients onto trucks bound for common destinations. This "truckload consolidation" service maximized space utilization on trailers and allowed mailers to share trucking costs; which led to lower net shipping costs for everyone; which ultimately increased each mailers net savings for drop shipping mail. It was a win-win scenario for everyone involved, and remains a core service of DLI to this day.