Revolutionizing the logistics industry
Direct Logistics is pioneering a new breed of transportation management system (TMS) as the backbone to our Truck Direct Mail solution and multi-facility logistics operations. The system is completely customizable and extensible for you to leverage Direct Logistics technical and service infrastructures, while adding new capabilities and support to your organizational goals and client requirements.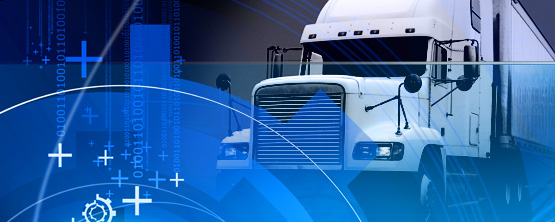 DLI systems let customers compare shipping and postage estimates based on Direct Logistics' nationwide network , as well as run real-time tracking and delivery reports all privately branded to your company.
Control batching orders and place orders online instantly
Get recommended optimized shipping routes to meet shipping dates and delivery deadlines with our In-Home Date (IHD) calculator
View shipping tracking and  status anytime, anywhere with secure online visibility 24/7
Run real-time tracking and delivery reports
Receive proactive status notification of issues that arise during key points in the shipping process
Decrease shipping cost and increase net postage savings
DLI systems follow a SaaS model and the tools is ultimately free, and available as a private branded tool too:  Generate quotes, compare rates, and manage transportation nationwide all for free—you pay only for orders that you submit. The solutions are also very customizable as demonstrated by DirectCommingle.
Through our Integrator Program, you can also offer our online logistics planning and management tools to your clients and expand your service offerings at no cost to you.
To learn more about the Direct Logistics software solutions, select from the list of services on the right side of the screen, or call us toll-free at (800) 201-0026.