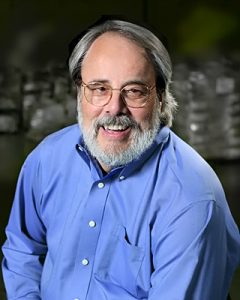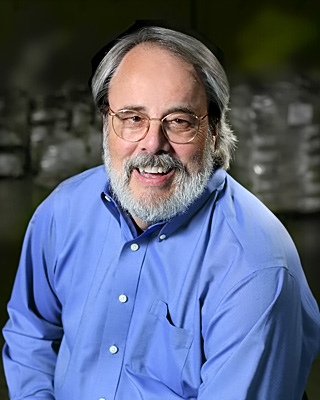 As we all know, the production and distribution of a direct mail promotion is often not executed as scheduled. Successful implementation requires knowledge of the entire direct marketing logistics process, obtained only through experience; experience now found at Direct Logistics.
During my decade long tenure as Transportation Manager at the largest direct mail firm in the country, I personally helped produce the largest private mailing in the history of the Postal Service (110 million pieces). This was in the summer of 1991, just a few months after destination entry discounts were first established. There was a lot to learn in a short time period, and the entire mailing was delivered on time — saving almost $2 million in postage — delivering a huge and profitable response for the client.
The most important lesson I learned was the critical nature of meeting our clients in-home dates. Whatever it takes, the in-home dates have to be met; whether it involves working overtime, re-scheduling carrier arrival times, or pleading with the USPS to stay late. Adding the hands-on knowledge of mail consolidation and postal discounts, produced some of the most effective, money savings initiatives our clients ever conducted.
This experience and attitude permeates every action at Direct Logistics. Our "whatever it takes" mentality is always in place. Day after day, new Ideas, processes, and technologies are constantly evaluated, tested, and implemented to continually save you money, and improve your direct marketing efforts.
Thank you for taking the time to learn more about Direct Logistics. We look forward to hearing from you and working with you very soon.
Sincerely,
Glenn A Lemons
President
[show-menu menu="sidebar1″]