About
Direct Logistics (DLI) is an 20-year old 3rd-party logistics company specializing in service and technology solutions for destination entry postal drop shipping within the direct mail industry. DLI also provides discounted shipping logistics solutions for non-mail, paper based products including printed material and raw print stock.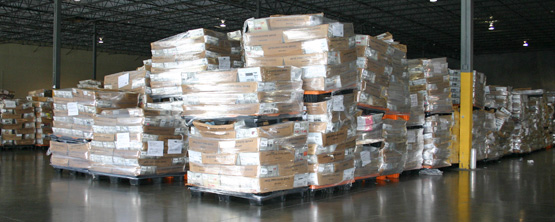 Based at Dallas/Fort Worth International Airport, DLI coordinates postal drop shipments from any U.S. facility origin to all USPS National Distribution Centers (NDC) and Sectional Center Facilities (SCF) nationwide. Transportation services include Less-Than-Truckload (LTL), Consolidated Truckload (TL), Dedicated Truckload, and Expidited (air freight) logistics. 
Truck Direct Mail, DLI's leading software as a service SaaS solution, leverages the web to simplify order entry, quote generation, tendering, and tracking for LTL shipments of destination entry palletized mail.