Expanding the Possibilities for Logistics
Traditionally Direct Logistics focus and volume comprised primarily of direct mail and other paper goods.  Over-time Direct Logistics has developed the tools to meet critical in-home delivery dates, track and manage shipments, and save on postage and other shipping-related costs that helped our customers not only operate more efficiently, but also improve their bottom-line.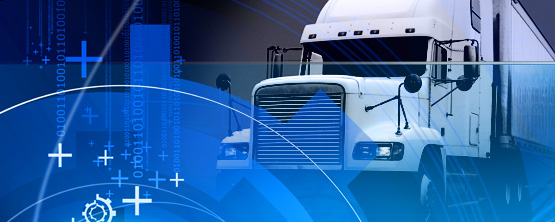 Direct Logistics developed technology under the Truck Direct Mail logistic solution.  This solution is a comprehensive web-based order entry system for managing less than truckload freight.  Over time, Direct Logistics has improved and expanded its technology development into a comprehensive transportation management system that addresses many logistics and client management needs, and can radically transform your business. We call the extension of  our technology Direct Logistics Insight software suite.
Customized Logistics to Fit Your Business
Our Web-based technology deliver 3rd party logistics (3pl) and warehousing  solutions targeting all vertical markets, empowering executives to make logistical decisions via on-demand reports backed by 99.6% on-time delivery success rate to ensure that decisions made at the top can be executed at the ground floor.
Advanced Web-based systems available to you and your clients
Improved efficiency for all stakeholders (e.g., ad agencies, pre-sort and post pre-sort application vendors, printers, carriers, and other mailing companies)
Individual and bundled tools to meet your company's specific needs
As a proven leader in transportation logistics for the direct mail industry, our technology is backed by 20+ years of logistics experience. We invite you to explore our website and learn more about how we can benefit your business.